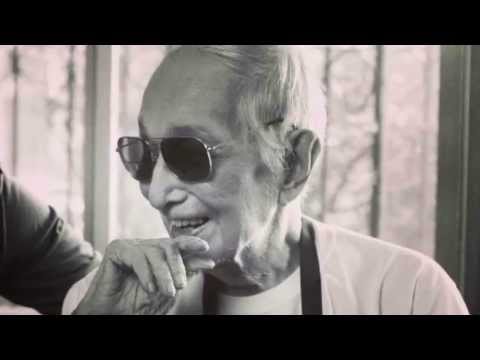 Early last year, my father called excited to report that he was the proud owner of a new iPad. He had oh so many questions. To help address them, I dedicated a post on this website to him — iPad and iPhone: User Guide Instructions, Tutorials and Resources. He was delighted and grateful.
Sadly, we lost Daddy a few weeks ago. He was 87. Emotionally, it's been tough going for all he left behind. But today being the 40th day since his passing — the day when traditionally all mourning ends and the celebration of his memory begins — I thought it appropriate to launch a video tribute to Dad, in loving memory.
The truth is, my written tribute to Dad — published elsewhere — wasn't enough. You see, Dad was a master photographer with an award-winning portfolio that's as rich as they come. A tribute to him simply had to be visual to do justice.
What's more, Dad expressed profound love for each of his seven children — and later, 21 grandchildren — through photography. You'll see what I mean in the video. The photographs shown are only a handful among thousands of pictures that he took of us growing up four and five decades ago — including photos of us with him at various stages of our lives.
Providentially, my brother, Gary V — a celebrated entertainer in the Philippines — had previously recorded the song, Father's Love, which I ultimately used as background music. No song could be more fitting to honor Dad in sentiment, rendition and circumstance.
My app of choice to pull all images and audio together on a fourth-generation iPad was iMovie. It enabled me to create the video fairly quickly and painlessly. In fact, none of the tears I shed in the making of this tribute had anything to do with technical difficulties or issues. I highly recommend it.
In any case, may this tribute to my beloved father inspire you to see and capture the beauty of those around you — especially family who we all too often take for granted. Ultimately, it's the biggest lesson that he taught us through photography — one that we hope to teach our children and grandchildren going forward — as poetically, subliminally and wonderfully as he taught us.